Amar Hospital is passionate about delivering the highest standards of healthcare. Be it the finest Doctors, cutting-edge technology, state-of-the-art infrastructure or nursing with a smile. We believe what makes us even more remarkable is our spirit – the way we treat our patients with the utmost respect and compassion, like our own family members and friends.
Salient Features of Amar Hospital
Highly Qualified Doctors

Latest Medical Equipment

Fully Computerized Health Records
24-Hour Emergency Services

Clean and Comfortable Facilities

Regular Educational and Health Camps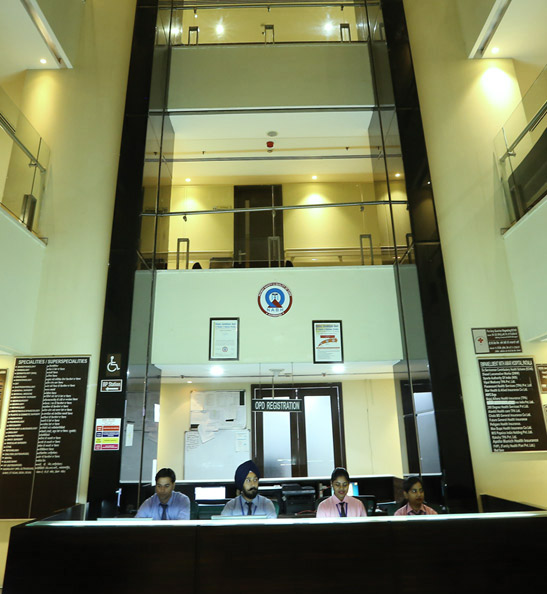 MULTI-SPECIALTY SERVICES
Known for our expertise. Chosen for our care
We understand that cure and care run hand in hand and thereby put in our best not only as professionals but also as humans.
about Medical
Amar Hospital
DNB Empaneled
General Surgery
Well Equipped with Latest Machines
MEET OUR EXPERTS
Our Team of Dedicated Doctors
Time can't be Resisted, But Aging Can
Affordable and Trusted Healthcare.
Call: 0175 2222002/03
CLIENTS
Happy Patients-
Our Mission
Our team of experts work together to provide exactly the care you need. We are bound to provide the culture of respect and teamwork, refined diagnosis, coordinated staff, effective treatment and best opinion.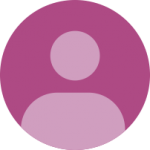 Mr. Ajaib Singh (Barnala)
Patient
Our patient was admitted to Amar Hospital with a diagnosis of Anterior Wall MI and underwent Coronary Angiography which revealed Coronary Artery Disease and was advised Early PTCA+ stent to LAD. Our patient underwent successful Angioplasty without any complications. We are highly thankful to Amar Hospital, admitting Consultant (Dr. Vivek Singla) and the hospital staff for the assistance which they have provided to us and highly appreciate the hospital for its services and care. Amar Hospital went out of its comfort level and helped the patient right from the beginning till the time of discharge.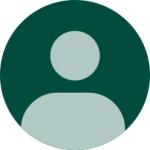 Rekha Sharma (Patiala)
Patient
I am one of the happy patients of Amar Hospital. I got admitted for Knee Replacement in Amar Hospital. Many people suggested us for bigger institutes of the region but after reaching Amar Hospital, we were provided homely atmosphere. Consultants and Staff were excellent. Anaesthesia department helped us a lot during and after the Operation. Physiotherapists assisted us to start walking on day two after the operation. Amar Hospital is really a blessing for our region. We really appreciate Dr Amarjot Bahia's administrative efforts and wish him good luck to take this hospital to new heights.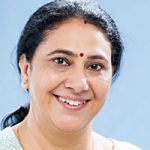 Great co workers, really good environment and excellent patient care. They are continuously innovating themselves which is why they remain a premier dental clinic.This was the cleanest medical establishment I've ever been in. They just loved the welcoming and warm atmosphere in there.
We are always on the look out of good insurance institutions to include them in our network. We would like to avail your services to serve people better. We thanked our prestigious members of empanelment.